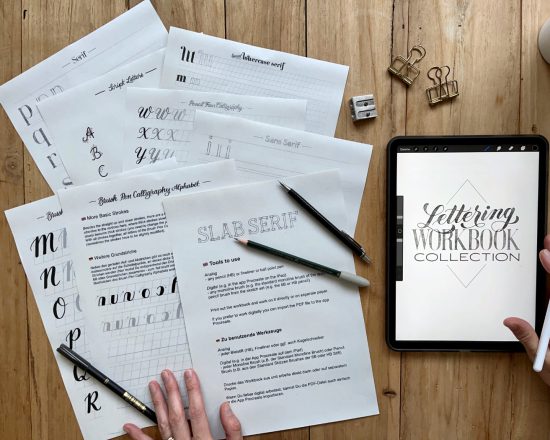 Arbeitsblätter | Workbooks
Lettering Workbook Collection
7 Lettering Alphabete zum Üben | 7 Lettering Alphabets to practice
Starte ins Lettering oder vertiefe Deine Praxis mit dieser Lettering Workbook Collection. Du bekommst sieben verschiedene Lettering Workbooks – das heißt, sieben unterschiedliche Buchstabenarten, die Du mit diesen Workbooks nachzeichnen und damit intensiv üben kannst. 
Start lettering or deepen your practice with this Lettering Workbook Collection. You get 7 different lettering workbooks – that is, seven different styles/types of letters that you can trace with these workbooks and practice intensively.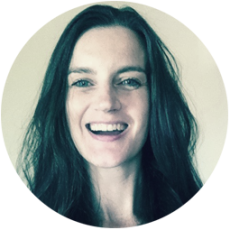 Ich bin Christiane Schwänke, spezialisiert auf Handlettering, Illustration und Kalligrafie. In meinem Portfolio habe ich eine Auswahl meiner bisherigen Arbeiten für unterschiedliche Kunden zusammengestellt. Auf meinem Blog findet man kleine Tutorials und Informationen rund ums Lettering. Mehr über mich gibt es auf About.
Verschönern Sie Ihre Räumlichkeiten
mit handgemachten Menüs und Lettering-Designs
auf Kreidetafeln und an Wänden.
Durch diese Eyecatcher erreichen Sie
mehr Gäste – auch online!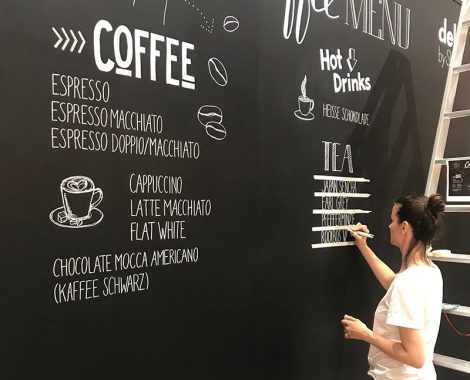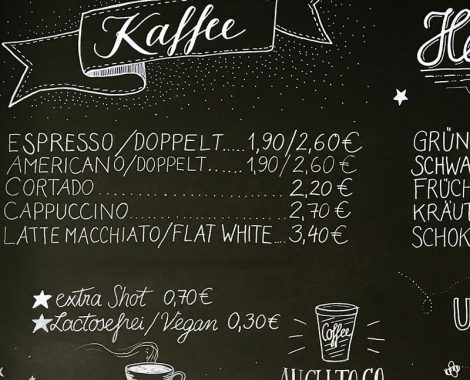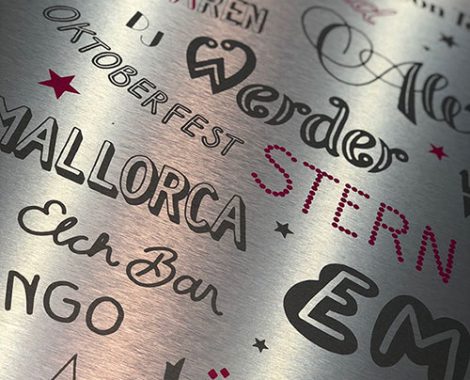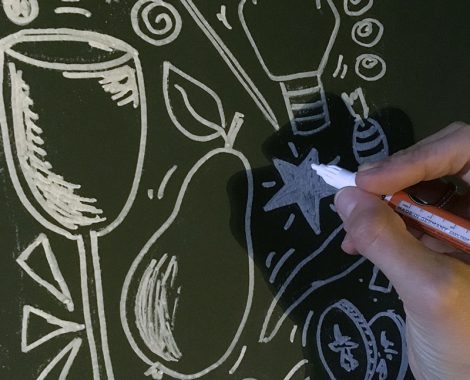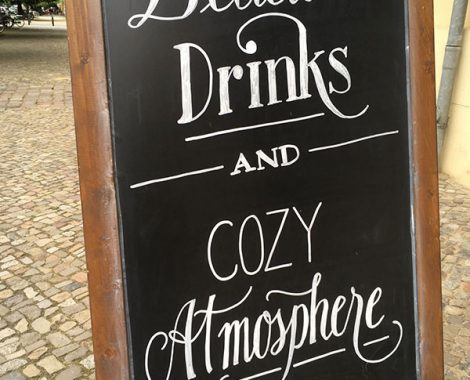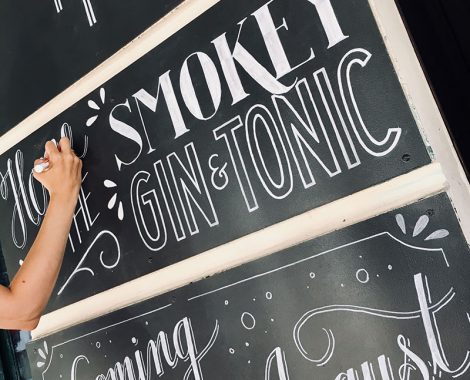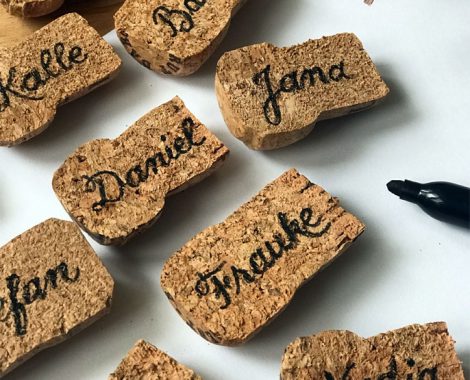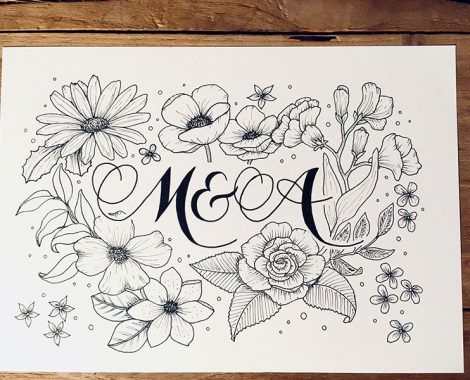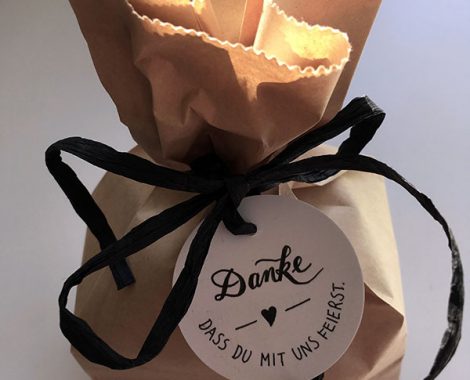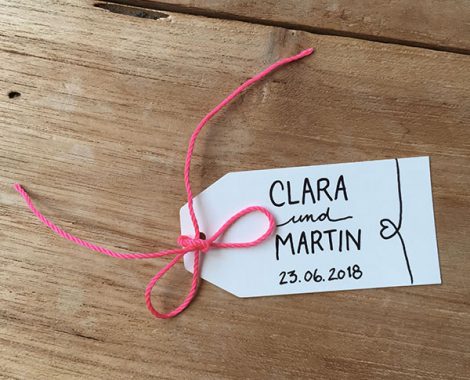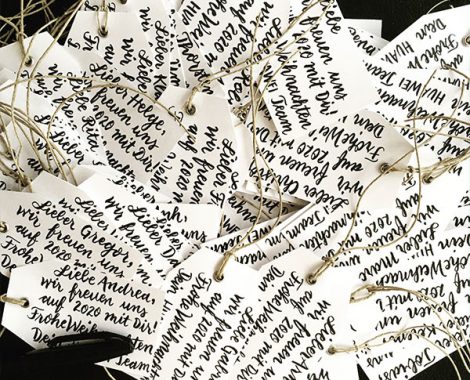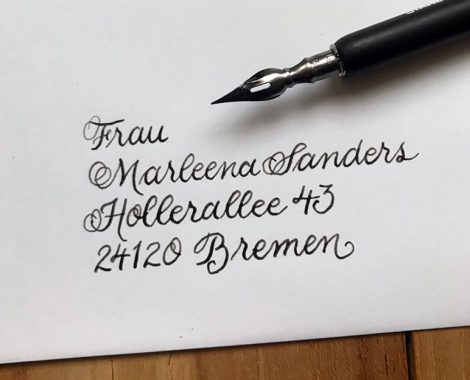 Machen Sie Ihre Events zu einem
einmaligen Erlebnis für Ihre Kunden,
Freunde und/oder Familie –
zeigen Sie ihnen besondere Wertschätzung
mit individuellen, handgefertigten Designs.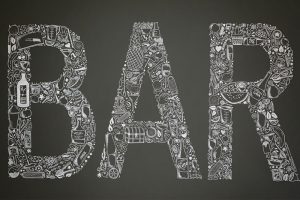 Detaillierte Wandbild Designs kann man auf verschiedene Arten an die Wand bringen. Hier zeige ich euch, wie man Wandbilder ohne Projektor auf die Wand übertragen
Weiterlesen »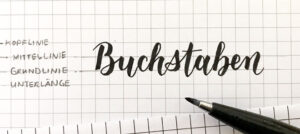 In diesem Blogbeitrag erkläre ich Dir, wie Du mit einer einfachen Methode ein Bounce Lettering erstellst. Was ist eigentlich Bounce Lettering? Wahrscheinlich hast Du den
Weiterlesen »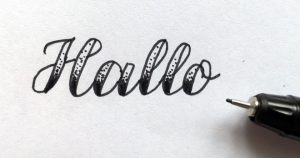 Sicher bist du schon mehrmals über diesen Begriff gestolpert: Faux Calligraphy. Der ein oder andere weiß vielleicht schon etwas damit anzufangen. Falls du noch Anfänger
Weiterlesen »
Ich halte Dich auf dem Laufenden!
Melde Dich für meine "Lettering News" an und erhalte u. a. Freebies, Mini-Tutorials & Rabattcodes für meine Produkte und Kurse!