Topics covered in the Lettering Mini Course:
Lettering terms and typefaces
Understand what lettering is and learn some basic terms, differentiate between 3 main classifications of typefaces, and work on your first letters.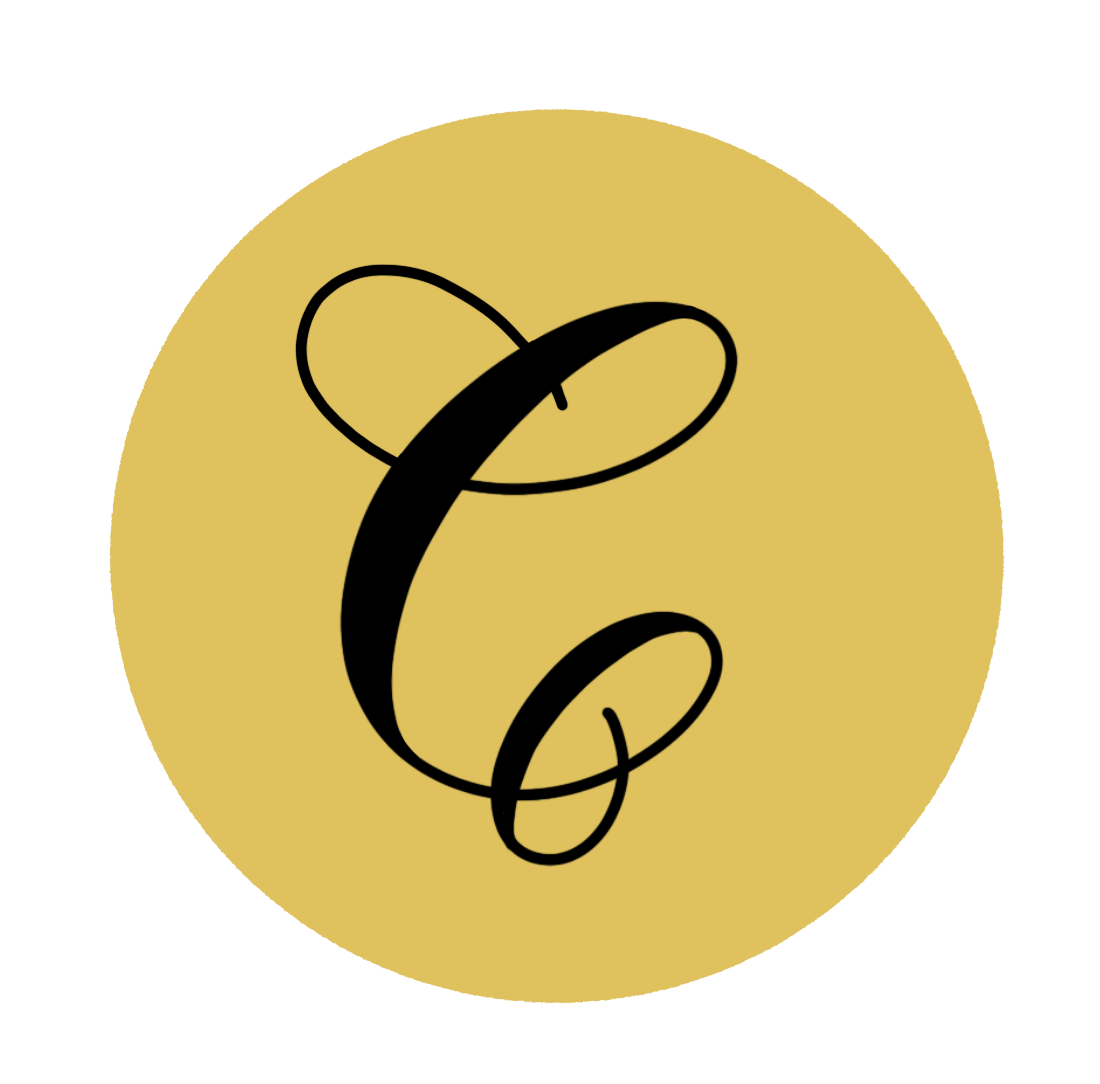 (Faux)
Calligraphy
Learn how to create faux calligraphy, write real calligraphy with just a pencil, and even get an introduction to the popular brush pen calligraphy.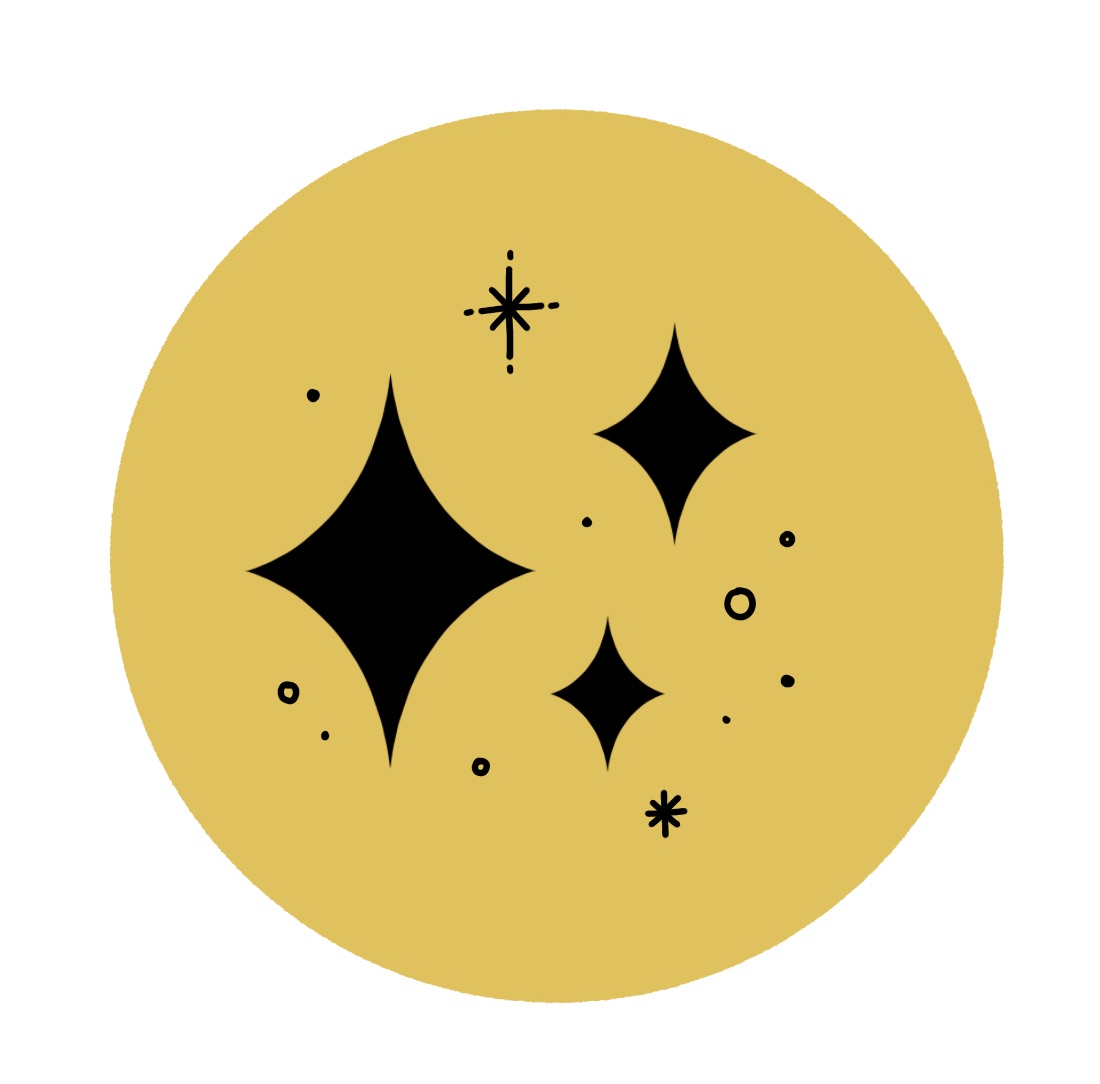 Easy Embellishments
Learn easy embellishments, e.g. how to create 3-D letters and shadows, or what elements you could use to flourish your letterings.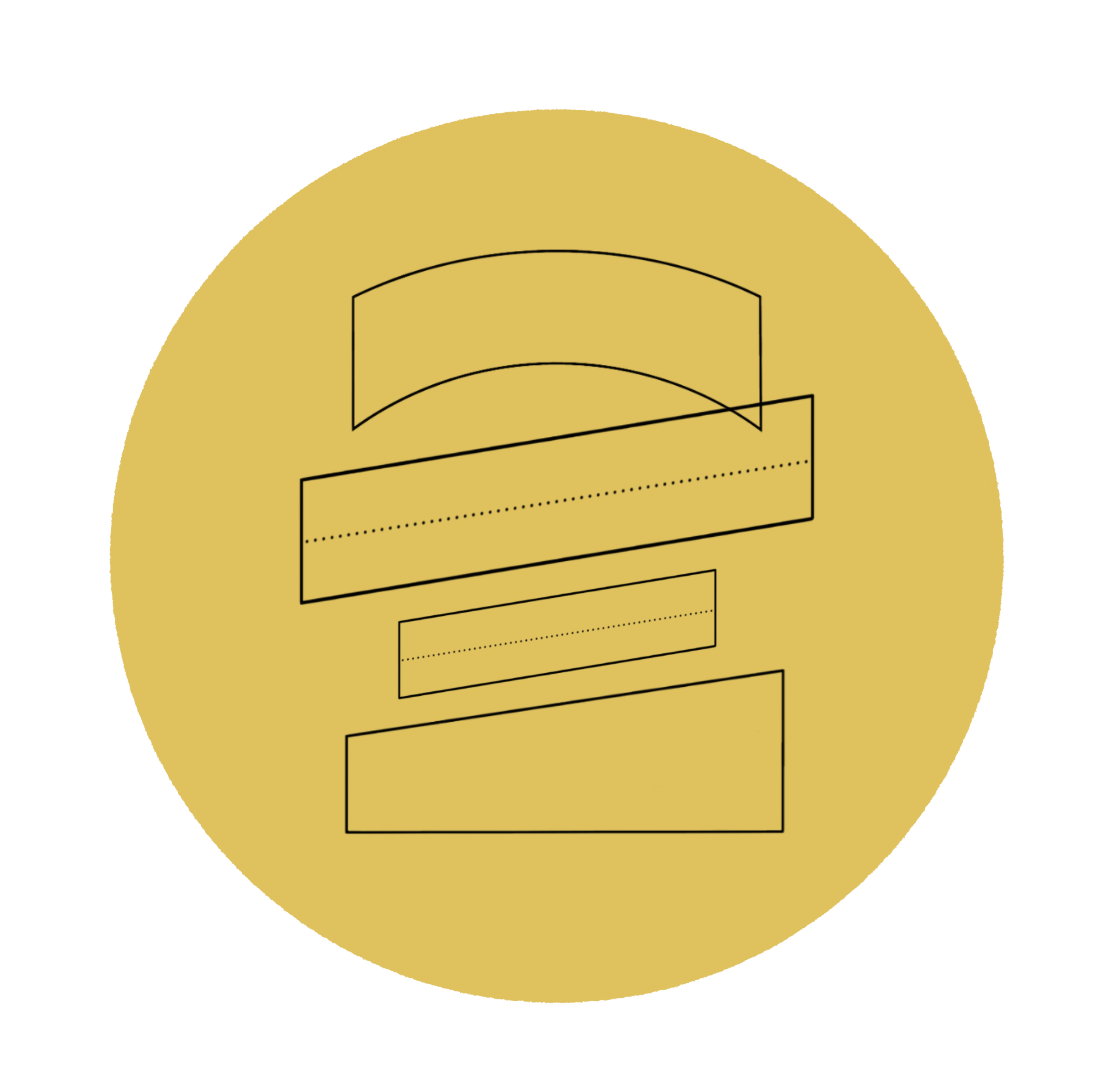 Basic composition process
Learn my basic lettering composition process with a pencil from A-Z, from first sketches to the final lettering piece.